We need sponsors and community stakeholders to help us expand of our driver education programs for teens and adults and launch a new podcast series.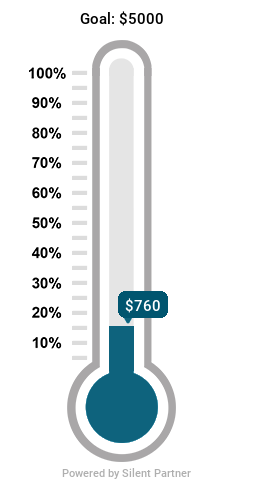 With your help we strive to expand our offerings in 2023:
Expand our driver education program for teens and adults to a year-round program.

Driver Education Program:

To serve the Nebraska community, we need 5 additional vehicles to add to our fleet.
To offer quality driver education, we need to upgrade our IT equipment. We need 5 new iPads for each vehicle.

Motorcycle Program:

To expand our program, we need 3 new motorcycles to add to our fleet of bikes.

Connections Podcast Series:

We need in-kind sponsors and donations to help cover the expense of a new connections podcast series we plan to launch in 2023. This series will be offered as a member-benefit and will include informational, educational, and leadership topics.
We offer comprehensive programs, training courses, events, and services that are designed to improve employee care at a desk, on the production floor, behind the wheel, and on the job.
You can change lives by taking a few minutes to contribute to NESC. Your support is appreciated! Without you, we are limited on how many individuals we can keep safe and healthy.

*All donations go to the Nebraska Safety Council's general operating fund unless specified otherwise, and are used based on the highest priorities of needs*
Stay connected and up to date with how your contributions can make a difference. Visit us on: